Images
by Eric Porcher
I love flowers and bright beauty.


But I don't think pretty-flower pictures are my bag.


Apparently dark and growly is my thing right now.


Jan. 30,2003
(the original version)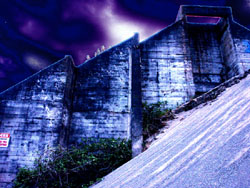 Images too dark?
Set your monitor?
Created: March 3, 2003 Last updated: May 08, 2004
© 2003 Eric Porcher - All rights reserved.