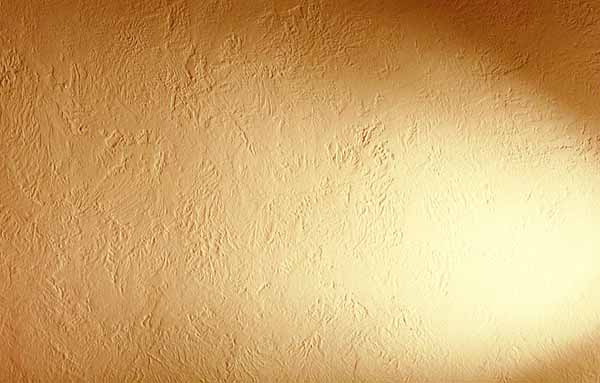 Even a ceiling can look alright.

Just get yourself feeling just right, put on some good tunes, and flop.
Well, it helps too when a friend said and did something really nice to you that day.

Thank you.
Well ok, I wasn't that brave with the paint colour. But in this virtual world, sometimes my screw-ups look ok!
Created: Dec. 30, 2002 Last updated: November 23, 2003